Details
Upon completion of this course you will be certified to conduct your own Confined Space training program.
In order to receive your permanent instructor certification you are required to complete an audit within 1 year of the training.
Once you complete the Train the Trainer program you will receive a temporary instructor certificate. You will receive the permanent instructor certificate (1 wallet and 1 wall certificate) once you have successfully completed your audit.
Audit cost: $500.00 per instructor
Course Description
Alberta Occupational Health & Safety Code defines a confined space as a restricted space that may become hazardous to a worker entering it because of
a) An atmosphere that is or may be injurious by reason of oxygen deficiency or enrichment, flammability, explosivity or toxicity
b) A condition or changing set of circumstances within that space that presents a potential for injury or illness
c) The potential or inherent characteristics of an activity which can produce adverse or harmful consequences within the space.
Confined spaces present special hazards to workers including risks of toxic or asphyxiant gas exposure, fires, falls and entrapment. Workers need to remain aware of these potential hazards and how to avoid or control them in their day to day work activity.
This comprehensive 32 Hour Confined Space Train the Trainer course will provide you with the necessary skills and knowledge to successfully provide a quality training experience.
Topics of instruction specific to Confined Space will include:
How to identify a confined space
Hazards of confined spaces
Exposure limits
Relevant legislation
Safe work procedures
Codes of practice
Preparation for entry (pre-entry meetings)
Lock-out procedures
Safe work permits
Rescue procedures
Self-contained breathing apparatus use
Harness, winch and tripod use
Communication skills
Post-entry debriefing
Course Objectives
Facilitate a positive learning environment
Use the principles of adult learning to improve learning results
Deliver training that meets the delegate's needs
Prepare visual aids that are clear, effective and related to the topic
Eliminate and/or handle classroom inconveniences.
Conflict resolution
Prepare to deliver a training session
Visual Media (Pros and Cons)
Lead a classroom discussion so it meets the desired outcomes for the participants and the intended learning objective
Identify personal training style , beliefs and opinions
Regardless of the topic, how to present it in a manner that makes any material fun and let the training message across and make it stick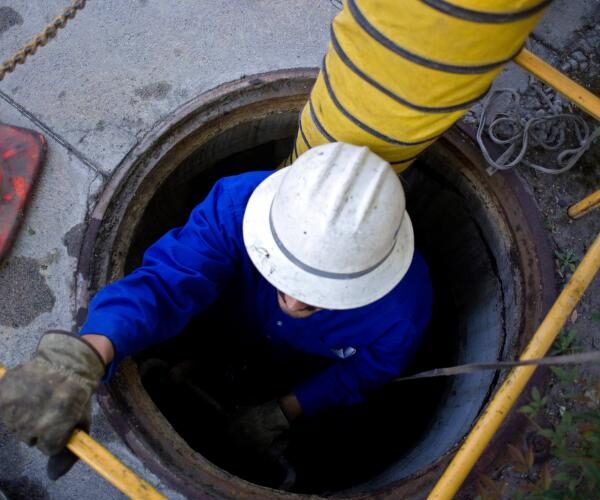 Prerequisites
You must complete or have previously completed the following course before enrolling: