Incident Investigation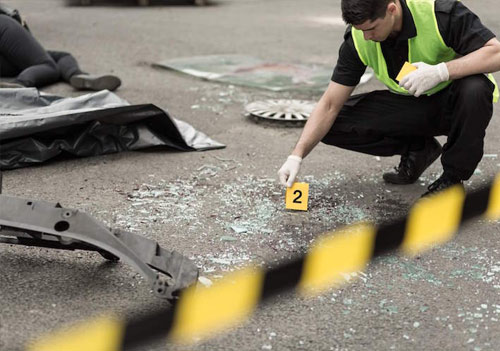 Incidents can happen on any jobsite.  While mitigation of theses incident can limit the loss associated with them, prevention can eliminate loss entirely. In order to learn from our mistakes, we must first identify what factors lead to the incident.
Proper investigation techniques can create a clear picture of what happened and why. Companies can use this info to create new policy, training, and safe work practices to ensure a safer work environment.
AIP provides an in-depth investigation to incidents that may occur on your job sites. Services will include a thorough investigation into what contributing factors have led to the incident as well as possible solutions to preventing future incidents of that nature.
If your business is interested in incident investigation, please contact our Calgary office at 403-202-2477 and one of our knowledgeable staff will assist you.