Hazard Assessment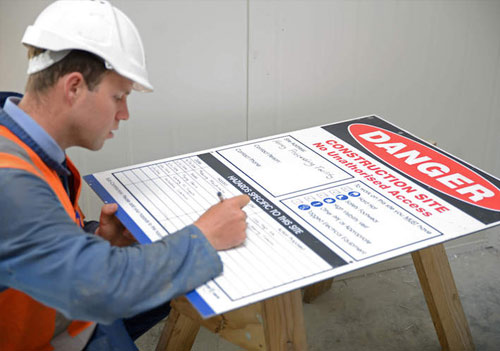 Hazard assessment are at the core of the workers safety. Without a clear picture of what could harm your employees, time resources and the wellbeing of your workers could be at risk.
AIP provides Hazard Assessment services to identify, prioritize and control hazards on your worksite. Detailed walkthroughs, work assessments and interviews can provide the necessary information to effectively identify and control hazards specific to your work site.
All hazard assessments are created for the jurisdiction where the work is taking place and will meet and exceed the OHS requirements set out by the Authority having jurisdiction.
Hazards assessments are applicable to any work environment including:
Construction
Commercial
Corporate
Food service and
Manufacturing industries
If your business is interested in Hazard assessments, please contact our Calgary office at 403-202-2477 and one of our knowledgeable staff will assist you.