Emergency Response Plan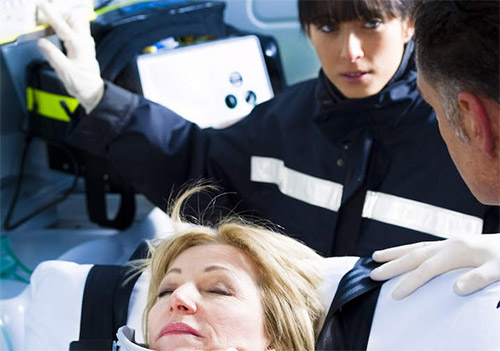 Our Emergency Response Plans are customized to fit the needs of the customer. ERP plans provide standard procedures and critical information in responding to a wide variety of incidents. AIP has experience in providing ERP plans in many fields such as Industrial, Oil and gas, Commercial and Corporate office settings. Some examples of ERP plans include:
Hazardous material spill planning
Fire / Explosion plans
Evacuation plans
Medical Response plans
Natural hazard plans
AIP can develop custom response plans based on your specific hazards, experience and resources. The ERP process involves information gathering at every level of employment from your CEO to your front-line workers. Detailed site walkthroughs will ensure that all aspects of the plan are taken into account and are represented in a clear, concise and user-friendly document.
In addition, Emergency response training willl provide you an opportunity to see your plan in action.
If your business is interested in developing an emergency response plan, please contact our Calgary office at 403-202-2477 and one of our knowledgeable staff will assist you.