Paul Low – Memorial Scholarship
The Paul Low Memorial Scholarship was established to honor the memory of Paul Low who was a vital part of AIP Safety since December 2011.
Paul leaves behind a legacy of promoting safety and putting others' well being before his own. Paul's efforts to help others will be memorialized through the recipient of this scholarship.
---
This scholarship will award the winner up to $1000 which can be used for enrollment in any of the following courses:
H2S Alive
Standard First Aid
Fall Protection (CSA or ESC approved)
Elevated Work Platform (CSA or ESC approved)
Forklift (4 hour or 8 hour)
Apply Now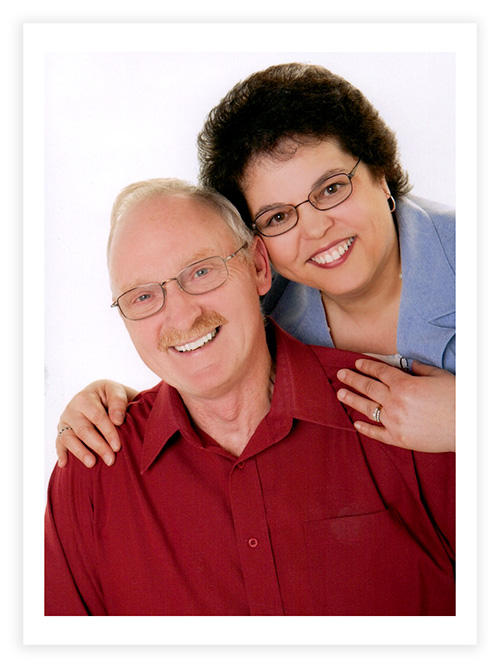 ---
How to Apply
Applicants Must:
Be 18 years old at the time of application.
Must be able to attend classes at AIP's Facility located in Calgary Alberta.
Must provide a form of federal or provincial ID.
Must provide a 500 word (minimum) essay titled: "Why is workplace safety important."
Essay must be provided in PDF format for review.
Deadline: Sept 29/2023
Selection Process: A member of Paul's family will review applications and a worthy recipient will be awarded the scholarship.
---
Apply Now
Complete the following form to apply: