Drug & Alcohol Testing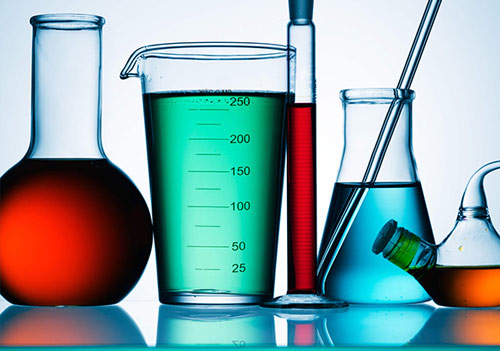 As both a safety provider and employer we know that alcohol and other drug use by an employee can cause serious problems in a workplace. We believe that employers and employees share the responsibility for making sure their co-workers and workplaces are safe. Employers, Employees, contractors, suppliers are required to maintain themselves in a fit for duty state.
To help ensure a both a safe workplace and cooperation between employee and employer AIP safety is offering the following service:
Accurate drug and alcohol testing
Confidential record keeping
Safe and clean environment
Drug and alcohol policy creation and maintenance
Review up to date drug and alcohol regulation and applicable law's
If your business is interested in drug and alcohol testing, please contact our Calgary office at 403-202-2477 and one of our knowledgeable staff will assist you.