Details
This course is applicable to anyone who plans on enjoying outdoor activities in these regions and wishes to co-exist safely in the Bears natural habitat as well as workers who are stationed in some of these remote areas.
In order to receive your permanent instructor certification you are required to complete an audit within 1 year of the training.
Once you complete the Train the Trainer program you will receive a temporary instructor certificate. You will receive the permanent instructor certificate (1 wallet and 1 wall certificate) once you have successfully completed your audit.
Audit cost: $500.00 per instructor
Course Description
The population of both Grizzly and Black bears is on the rise in western Canada with many bears frequenting the mountainous and foothill areas. This increase in bear numbers, along with the continued popularity of outdoor exploration and activities in both the Rocky Mountains and various parks and campgrounds throughout Alberta and BC creates the potential for a bear encounter.
Most confrontations between bears and humans can be avoided when people have a firm understanding of bear behavior and reasons for bear encounters.
This comprehensive 32 Hour Bear Awareness Train the Trainer course will provide you with the necessary skills and knowledge to successfully provide a quality training experience. This course includes both classroom theory and outdoor practical exercises.
Topics of instruction specific to bear awareness will include:
Bear Awareness and Safety
Black Bear and Grizzly Bear identification
Bear ecology
Understanding Bear behavior
Habitat and potential encounters,
Hazard Recognition: food sources and bear signs,
Preventative Measures: while hiking or camping and working in the field
Camp Set- up
Response Techniques for encounters in the field
Non – lethal deterrents
How to safely use, handle and store bear spray
How to safely transport bear spray
First Aid Treatment for bear spray exposure
Review of the Material Safety Data Sheet (MSDS) for bear spray
Noise Deterrents
Outdoor practical demonstration on the proper use of bear spray
Course Objectives
Facilitate a positive learning environment
Use the principles of adult learning to improve learning results
Deliver training that meets the delegate's needs
Prepare visual aids that are clear, effective and related to the topic
Eliminate and/or handle classroom inconveniences.
Conflict resolution
Prepare to deliver a training session
Visual Media (Pros and Cons)
Lead a classroom discussion so it meets the desired outcomes for the participants and the intended learning objective
Identify personal training style , beliefs and opinions
Regardless of the topic, how to present it in a manner that makes any material fun and let the training message across and make it stick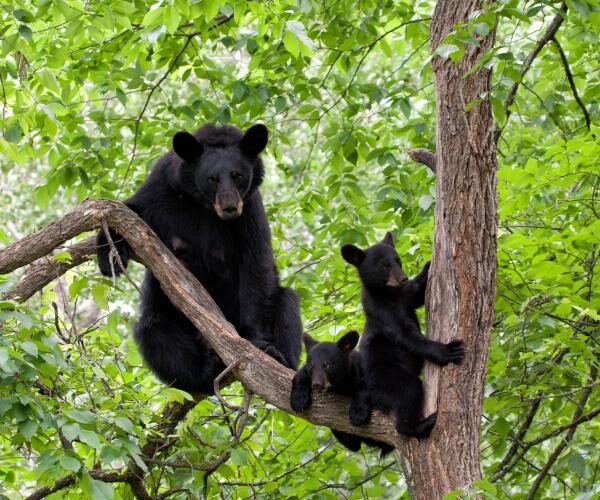 Prerequisites
You must complete or have previously completed the following course before enrolling: